FREQUENTLY ASKED QUESTIONS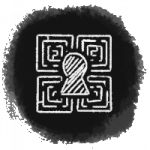 4ROOMS Room Escape is a real-life room escape game in which players' task is to escape from a room in a given time period (usually 60 to 90 minutes). This type of adventure requires solving a series of logical and mechanical puzzles, as well as the art of finding hidden elements.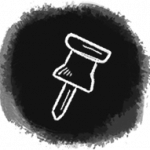 We are located in downtown Novi Sad. The address is:
Trg Republike 25.
We are only 5 minutes away from Miletić Trg (Miletić Square). There are available parking spaces near our location.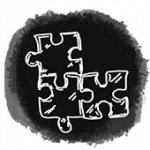 WHAT KINDS OF PUZZLES TO EXPECT?

The puzzles are logical, mechanical, and linguistic. You don't need any special prior expertise – to solve them, just carefully examine all the details inside the room and use your wits.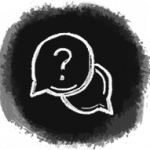 If you have difficulties solving some tasks, you can always ask our Game Master for help. The only condition is that everyone in the team agrees that they want to use help.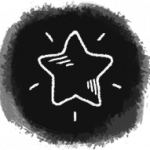 All you need is a good company, team spirit, and positive energy. Everything else is already inside the rooms.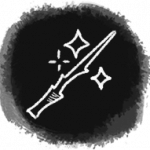 MAX NUMBER OF PLAYERS, AGE REQUIREMENTS?

Our games are designed for teams of 2 to 6 people. Kids under 12 years of age can participate only if they are accompanied by an adult.

Spend quality time with your friends
Improve the team spirit with your colleagues
Have fun with your loved ones and see them in a different light
Take your partner to an unforgettable adventure and show off your skills
Celebrate your special day in an original way
BACHELOR / BACHEROLETTE PARTY
Spend the last day of "freedom" in an original way

Use this form to let us know what time suits you most for the game.
Filling in this form is not an automatic reservation.
We'll contact you as soon as possible to confirm the available dates and confirm your reservation.
We are closed until further ado.